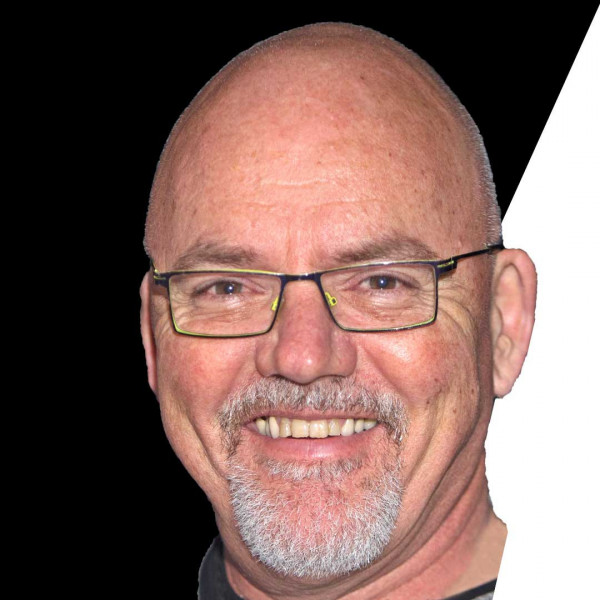 TCS | Bryan Hattingh on what's required of leaders in 2023
Bryan Hattingh, CEO of Cycan, is well-known in South Africa's technology industry for his leadership coaching and for helping companies find top talent.
Hattingh joins Duncan McLeod on the TechCentral Show (TCS) to discuss what he believes is required of leadership in a post-Covid world – hint: it's not more of the same.
He discusses a range of issues in the interview, including:
• How the pandemic changed what's required of business leaders;
• How companies can maintain their unique cultures in the era of remote working;
• What artificial intelligence means for the modern workplace;
• What works best – hybrid, remote or in-office only – and why;
• Why companies might not be measuring success correctly – it should go beyond regular reporting on financial metrics such as Heps and Ebitda;
• How firms can help employees find meaning and satisfaction in the workplace; and
• The emigration wave in South Africa and its impact on the country.
Don't miss a great discussion!