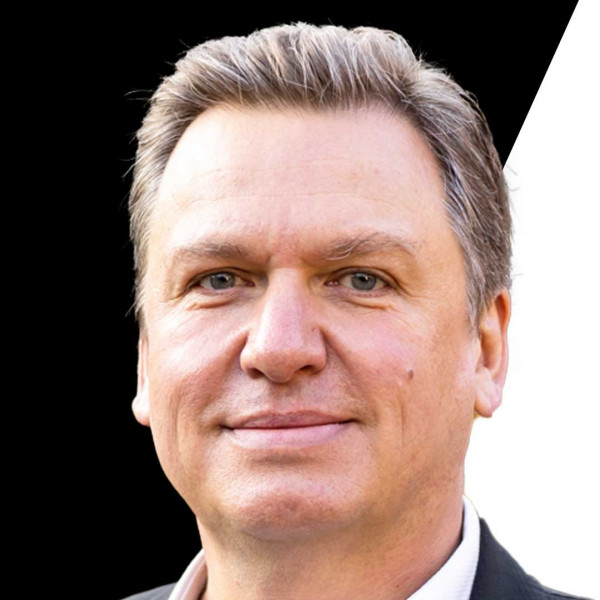 TCS | Volvo MD Greg Maruszewski: SA is ready for EVs
Volvo Cars, part of Sweden's Volvo Group, has seen a big growth in interest in electric vehicles from the South African motoring public – and the company hopes the introduction early next year of its most affordable EV yet, the EX30, will accelerate that.
That's according to Volvo Cars South Africa MD Greg Maruszewski, who was speaking to Duncan McLeod on the TechCentral Show (TCS) – watch or listen to the interview below.
Volvo has been one of the most aggressive car manufacturers in pivoting from internal combustion engines to electric motors. Indeed, it said two years ago already that it intends to become a fully electric car company by 2030.
In this episode of TCS, Maruszewski unpacks:
• Volvo's transition to EVs and its strategy around electro-mobility;
• What South Africans think about EVs, and why they're warming to the concept;
• Where Volvo is positioned in the car market, and why some of its newer models, like the XC30, are aimed at a younger audience;
• Volvo's expectations for the EX30 compact sports utility vehicle in the local market, and more details about the new model – including performance, battery range, integrated technology and pricing, which is expected to start at about R776 000;
• Volvo's relationship with Google;
• The development of charging infrastructure in South Africa;
• What government could be doing to encourage greater EV adoption; and
• The future of the cars – what can we expect in the coming years?
Don't miss a fascinating interview!