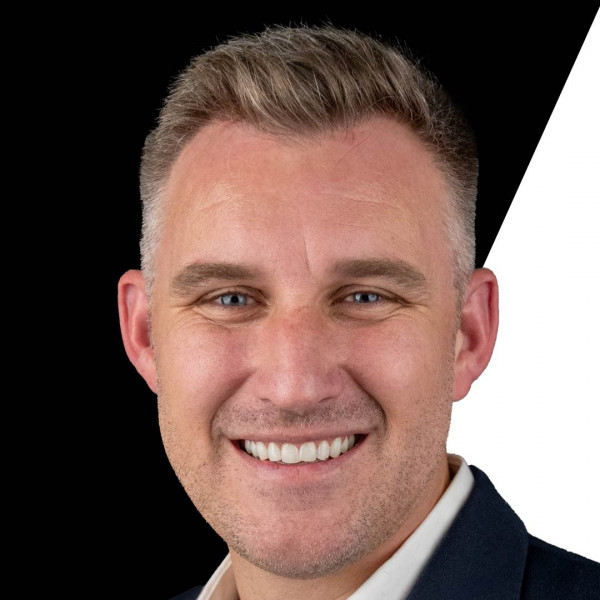 TCS | Joel Bronkowski on Paystack's big expansion plans
Nigerian fintech Paystack, which was acquired by Stripe, the Irish-American firm founded by the Collison brothers in 2020 for US$200-million, has big plans to expand elsewhere in Africa.
Joel Bronkowski, Paystack's country head for South Africa, joins the TechCentral Show (TCS) to talk about these expansion plans as well as the state of fintech on the continent.
Paystack, which is headquartered in Lagos, was founded by Shola Akinlade and Ezra Olubi and received early funding from Silicon Valley start-up accelerator Y Combinator.
In the TCS interview, Bronkowski also chats about:
• Paystack's plans for the South African market;
• How the company is approaching the South African market in comparison to its strategy for Nigeria and other countries;
• The problems the company is trying to solve;
• The Stripe acquisition and what it means for Paystack; and
• Paystack's growth strategy.
Don't miss a great disruption about disruption in financial services in Africa.