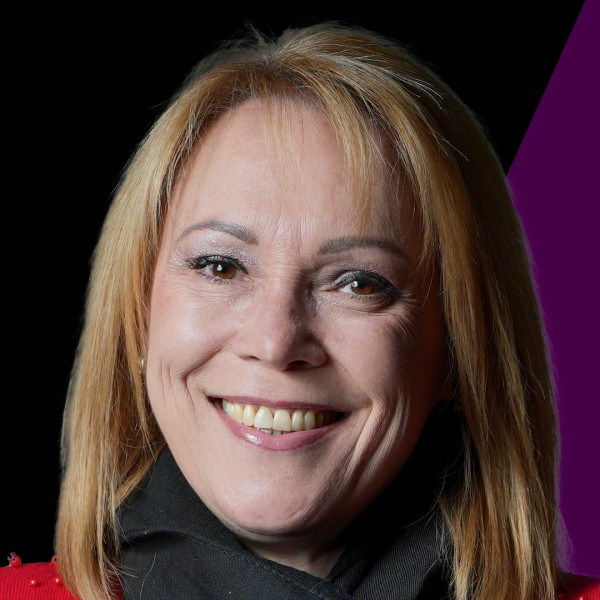 TCS+ | Altron's Caryn Vos on why, in security, encryption is king
Cryptography and encryption are pivotal in modern cybersecurity operations. Altron Systems Integration senior manager for cryptography Caryn Vos tells TechCentral's TCS+ technology show about key reasons why this is the case.
Vos tells TechCentral editor Duncan McLeod about why organisations need to get encryption right if they're serious about protecting their data assets.
The conversation explores the evolving security threat landscape and why companies need to respond appropriately. Ransomware remains a primary risk to South African organisations – and organisations around the world – but other risks are also emerging, says Vos.
In this episode of TCS+, Vos unpacks how encryption can help in the fight against ransomware and other threats; how encryption protects data both at move and at rest; the impact of corporate espionage; the role of regulations and legislation such as the Protection of Personal Information Act and how encryption can help with regulatory compliance; and how encryption can be used to build trust with customers and other stakeholders.
Don't miss a great discussion with an expert in the field.