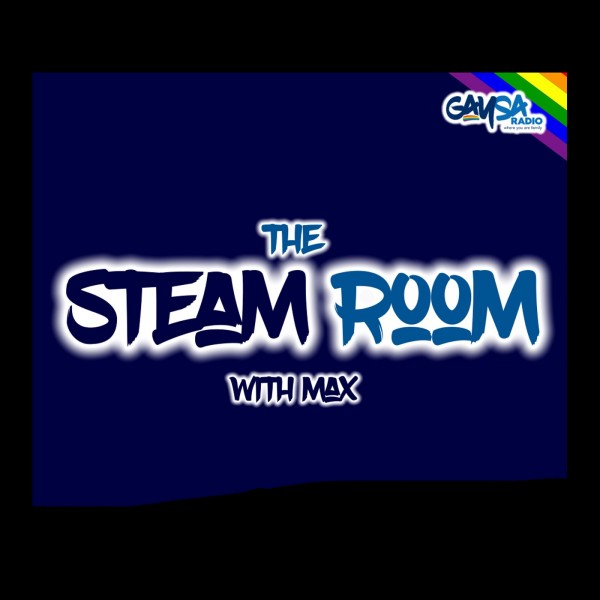 [Steam Room] - Ep. 8 - Smoking
The Steam Room is broadcast on GaySA Radio every Wednesday from 19:00 to 21:00, and is brought to you by the National Department of Health's Phila programme.
The Phila programme encourages all South Africans to be inspired to live, and is about keeping fit, knowing about your health and body, eating well and taking action about your health in general.
In episode 8 of the Steam Room, we talk about a habit that you might have first-hand knowledge of: smoking. All smokers know that smoking isn't conducive to good health, but knows just as well that this habit is difficult to quit.
What are the health implications of being a smoker?
The impact smoking has on one's health goes far beyond the warnings that are printed on cigarette packs. Dr Ezio Baraldi, a Pretoria-based family physician, says that one obvious risk is lung damage, due to the deposition of tar in the lungs. In addition, the highly addictive nicotine found in cigarettes can lead to the narrowing of blood vessels and long-term damage to the inner lining of the arteries, which can lead to high blood pressure, cardiac issues and strokes.
Wendy Gidlow is affiliated with Smokenders, a six-week programme that helps smokers to quit. Gidlow echoes Dr Baraldi's sentiments, adding that smoking also affects brain function, oxygen levels, memory, eyesight and skin elasticity, not to mention the psychological effects associated with nicotine addiction.
"Smokers use cigarettes to reward themselves, to motivate themselves. They use cigarettes when they're angry, to suppress emotions, they use cigarettes as company… there's a very, very strong emotional attachment to cigarettes," says Gidlow.
Does smoking have an influence on the sexual health of men?
Dr Baraldi explains that the damage that smoking causes to blood vessels start with smaller blood vessels first. As the blood vessel leading to the penis is a third of the size of the one leading to the heart, the blockage of arteries leading to the penis may lead to erectile dysfunction, also signalling possible heart problems in the future. Wendy Gidlow also warns of the damage that nicotine may cause in terms of hormone levels, and especially testosterone levels.
Can hypnosis help you to quit smoking?
Arno Stadler is a qualified member of the South African Institute of Hypnotism and has a practice in Nigel in Gauteng. According to Stadler, the British Medical Association has recognised hypnosis as the best way to stop smoking.
With a 92% success rate, non-medical hypnosis ...