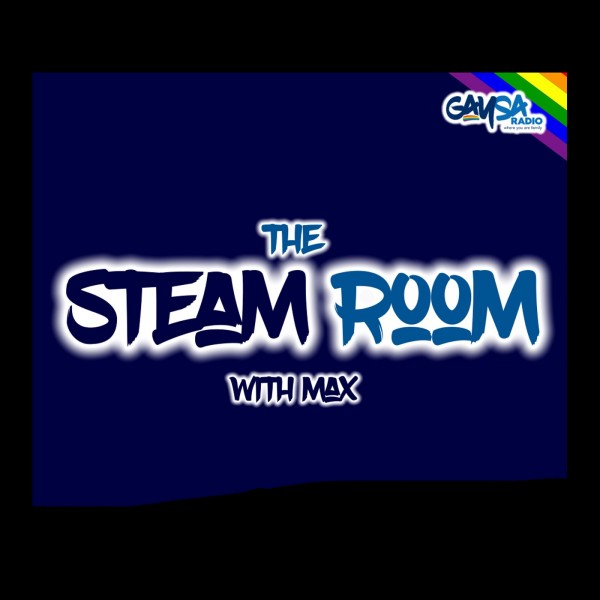 [The Steam Room] Ep. 7 - Sex Clubs
The Steam Room is broadcast on GaySA Radio every Wednesday from 19:00 to 21:00, and is brought to you by the National Department of Health's Phila programme.
The Phila programme encourages all South Africans to be inspired to live, and is about keeping fit, knowing about your health and body, eating well and taking action about your health in general.
Darkrooms, glory holes, pleasure pens… in episode 7 of The Steam Room, we get frank about sex clubs.
What are sex clubs?
We spoke to Danie Hamman, who has been the owner of Camp David in Pretoria since it first opened its doors in 2003. Hamman calls Camp David "heaven for gays".
Historically, spaces where men could safely engage in sex with other men were rare, and restricted to spaces like public bathrooms due to the criminal nature of homosexuality and homosexual acts. Hamman felt that the trouble MSMs had with the authorities, along with several instances of gay bashing, necessitated the opening of a space where men could engage in sexual activities with other men safely, securely, and without the treat of attacks for whatever reason. Hamman makes it clear, however, that Camp David is not a brothel, and paid sex as well as drug use is strictly forbidden, and no under-18s are allowed.
Jean Nel agrees with Hamman, adding that these spaces are organised to cater for specific needs within the community of men who have sex with other men.
According to Bruce Little, content creator at the Anova Health Institute, sex clubs were created to provide a service to men who make the lifestyle choice to engage in thrilling and group sex activities.
"A sex club is a convenient way to make sure that a certain group of men meet at a certain place at a certain time so that they can engage in group sex," says Little.
Who goes to sex clubs?
Danie Hamman says that the clientele at Camp David range from gay men, to bisexual men and other men who have sex with men. Quite often, these men have specific sexual preferences and fetishes, including S&M and kinky sex. Fisting, rimming, and the chance to live out your most intimate fantasies are all on the menu at Camp David.
Jean Nel agrees, and says that there is not just one type of man that frequents sex clubs like Camp David, but that all the men who do, are sexually liberated and looking to satisfy their ...