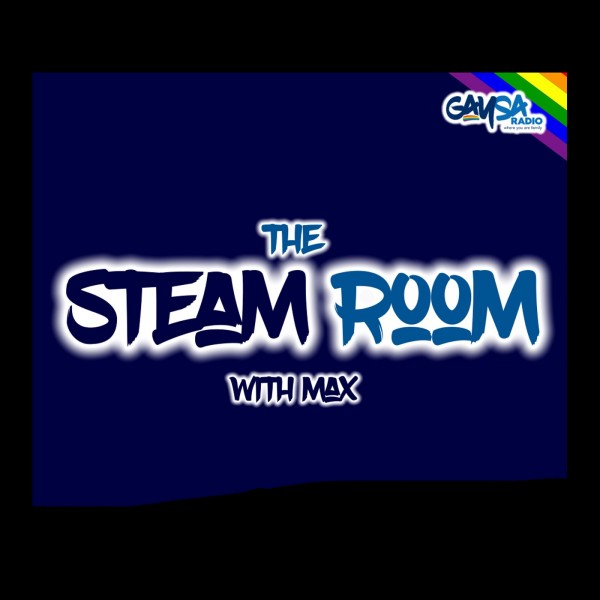 [The Steam Room] - Ep. 6 - Mental And Sexual Health
The Steam Room is broadcast on GaySA Radio every Wednesday from 19:00 to 21:00, and is brought to you by the National Department of Health's Phila programme.
The Phila programme encourages all South Africans to be inspired to live, and is about keeping fit, knowing about your health and body, eating well and taking action about your health in general.
In episode 6 of the Steam Room, we delve a bit deeper – so to speak – and speak about the mental and sexual health issues relating to men who have sex with men.
Is there a link between mental health and sexual health?
Tom Budge, a Gauteng-based hypnotherapist, believes that mental health and sexual health are inextricably intertwined.
"We're like a three-legged stool, really. We stand on a floor of spirituality. The three legs that form the pillars of who we are as human beings are intellect, our emotions and our sexuality. Those three need to be in balance if that stool is going to be at all useful. If one leg is broken or missing, or one leg is too long or too short, that's just not going to work. "
Budge says that one needs to make sure that there is balance in terms of sexuality, intellectuality and one's emotional life.
Pierre Brouard, Deputy Director at the University of Pretoria's Centre for Sexualities, AIDS and Gender, agrees and says that for many people who form a part of the LGBTQI+ community, long-standing self-esteem issues may be the result of discrimination throughout a person's life, and may lead to mental health issues later on.
Feelings of isolation, alienation, depression and anxiety may all contribute to problems in a person's sexual life. Contrarily, an affirming and mutually satisfying sex life contributes to mental wellbeing, which suggests a very powerful link between mental and sexual health.
Bruce Little, Content Creator at the Anova Health Institute, confirms that feelings of isolation and depression could also lead to substance abuse, risky sexual behaviour, or a combination of both.
How do mental health issues manifest in sexual health issues?
Many factors are involved when mental and sexual health issues crop up, says Budge. There may be issues of struggling with affirmation, and basic brain chemistry, like the amount of dopamine in our systems also play a role. If sexual engagement provides the only way one feels good about oneself, it may lead to obsessive sexual behaviour to chase an short-lived emotional high.
How should mental ...