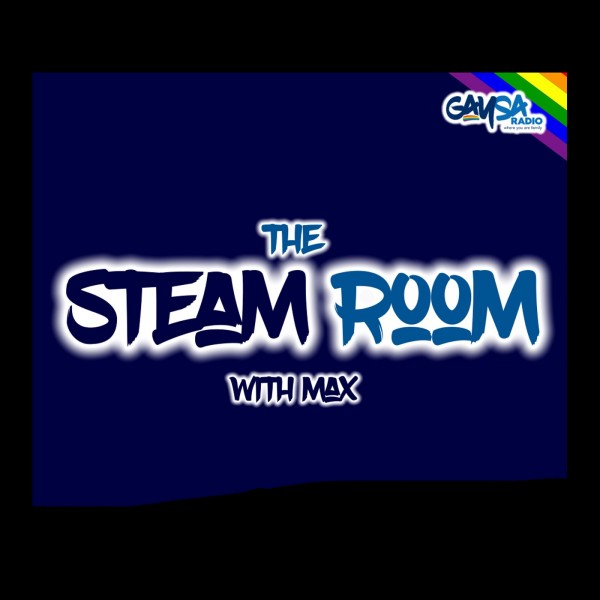 [The Steam Room] - Ep. 4 - Daytime Sex
The Steam Room is broadcast on GaySA Radio every Wednesday from 19:00 to 21:00, and is brought to you by the National Department of Health's Phila programme.
The Phila programme encourages all South Africans to be inspired to live, and is about keeping fit, knowing about your health and body, eating well and taking action about your health in general.
Episode 4 of The Steam Room focuses on daytime sex – a relatively common practice among the community of men who have sex with men.
What is daytime sex and how does it differ from sex at other times?
We spoke to Bruce Little, Content Creator at the Anova Health Institute, to find out what daytime sex entails. Little describes daytime sex or daytime hook-ups as a sexual practice where men who have sex with men meet up with other men during quieter times of their day, for instance during a lunch or tea break.
Men who have sex with men typically find each other via a social networking app, like Grindr, and then meet up in a public bathroom or other spaces to have sex.
Before dating apps were as widely used as they are now, gay men would often meet in areas that were known as so-called "cruising spots" where men would meet to solicit sex with other men in public spaces – this is known as "cottaging".
The profile of the typical MSM who has daytime sex is difficult to pinpoint. While there are thrill-seekers who enjoy the risks involved with random hook-ups, there are also individuals who may be relatively averse to risks, but still engage in daytime sex.
What are the risks involved with daytime sex?
Bruce Little advises that having sex without using condoms and a water-based lubricant is always risky, no matter what time of the day or night it takes place. This is especially valid when men are having anal sex, due to the additional risks that this sexual practice carries, although having oral sex without protection still poses the risk of pharyngeal gonorrhoea, or gonorrhoea of the throat.
Daytime sex and STIs: how to protect yourself
The higher risk profile of anal sex necessitates that all men who have sex with men take extra care. This is also applicable to men who have oral sex, as this also comes with potential risks.
Men who have sex with other men are at a higher risk of HIV infection and transmission, as well as infection ...