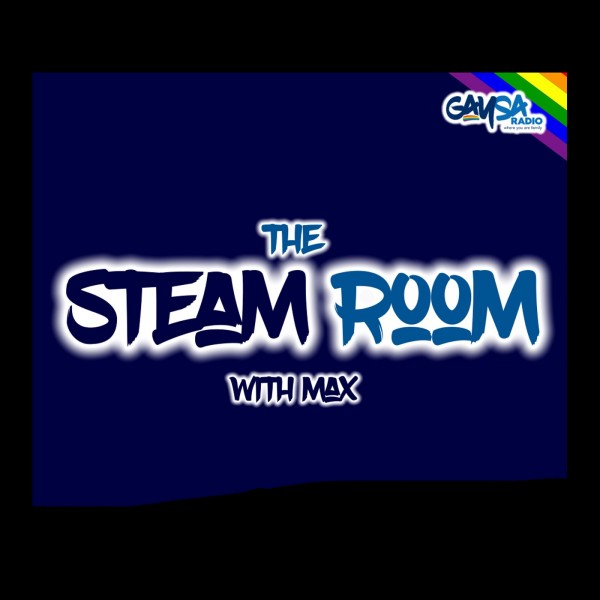 [THE STEAM ROOM] Ep. 3 - After Nines
The Steam Room is broadcast on GaySA Radio every Wednesday from 19:00 to 21:00, and is brought to you by the National Department of Health's Phila programme.
The Phila programme encourages all South Africans to be inspired to live, and is about keeping fit, knowing about your health and body, eating well and taking action about your health in general.
Episode 3 of The Steam Room focuses on another part of the MSM demographic: After-nines.
We spoke to Bruce Little, Content Creator at the Anova Health Institute, to find out more about After-nines.
What is an After-nine?
"After-nine" is a slang term for a man that is generally known to be, or identifies as heterosexual, but will visit certain venues or people after 9 o'clock in the evening to engage in sexual experiences with other men.
Why do people have sex like this?
Even in a time where people are believed to be more enlightened and accepting, society still tends to be critical of gay and bisexual men, and there is still quite a bit of stigma attached to being gay or engaging in homosexual acts. This is why some men prefer to hide this identity from their communities and families.
Even so, Little says that men sometimes engage in clandestine sexual activity because of the taboo associated with it, which adds an element of excitement to the sexual activity, making it more enticing.
How prevalent is this phenomenon?
It is very difficult to gauge exact numbers, as these people don't want to be identified or found out, but we do know that After-nines exist from the secondary evidence given by the gay and bisexual men who engage in sex acts with them.
Do After-nines face more stigma than the general MSM population?
One could argue that After-nines do not face the amount of discrimination associated with homo- or bisexuality because their communities generally do not know that they engage in sexual activity with other men. To society, these men may appear heteronormative, as they are often married and have children, fitting the profile of a heterosexual person. However, After-nines are sometimes scorned by the LGBTQ community, because of their decision not to come out.
What health issues could After-nines face?
Like all men who have sex with men, and because of the higher risk profile of anal sex, After-nines have a higher risk of HIV infection and transmission, as well as infection and transmission of other STIs like syphilis and gonorrhoea. After-nines should ...