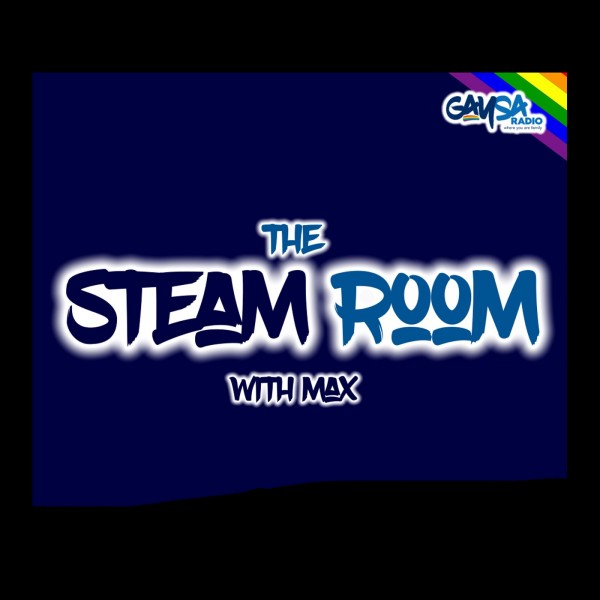 [The Steam Room] - Ep. 1 - What is MSM?
The Steam Room is broadcast on GaySA Radio every Wednesday from 19:00 to 21:00, and is brought to you by the National Department of Health's Phila programme.
The Phila programme encourages all South Africans to be inspired to live, and is about keeping fit, knowing about your health and body, eating well and taking action about your health in general.
Episode 1 of The Steam Room focuses on MSM, or men who have sex with men.
GaySA Radio spoke to Johan Meyer, the Health Manager at OUT in Pretoria, a professional service organisation focusing on direct health and mental health services, research, mainstreaming and advocacy for Lesbian/Gay/Bisexual and Transgender (LGBT) people.
What is MSM?
The term MSM is an acronym for "men who have sex with men". These men do not necessarily identify as gay, bisexual or transgender, but do occasionally "bat for the other team", or have sex with men. They self-identify as heterosexual, and many are happily married to women and have children. MSM prefer being in a relationship with a woman, but sometimes feel the urge to have sex with other men.
How prevalent is MSM?
According to Meyer, it is difficult to get exact statistics about men who have sex with men, as this is a very hidden group. While gay men are out and proud and bisexual men are also gaining more visibility, men who have sex with men are already struggling with questions regarding their sexuality, and have great difficulty in coming out.
In addition to this, the community struggles to understand the concept, as it doesn't clearly fit into any of the boxes regarding sexuality that society has gotten used to. According to OUT's estimates, there are roughly 40 000 men who have sex with men in Pretoria alone, and Meyer believes that they add to the existing 11% of men who identify as gay.
What issues do MSM face?
Due to issues like the community's disregard for this group of people, men who have sex with men often face stigmatisation, discrimination, and are also quite marginalised – in addition to the existing instances of internalised homophobia that are characteristic of many people who face psychological difficulties regarding their gender and sexuality. All of these factors make men who have sex with men an especially difficult group to reach, both for research and statistical purposes and for health services.
According to research done by OUT in 2015 to gauge levels of empowerment and to ...