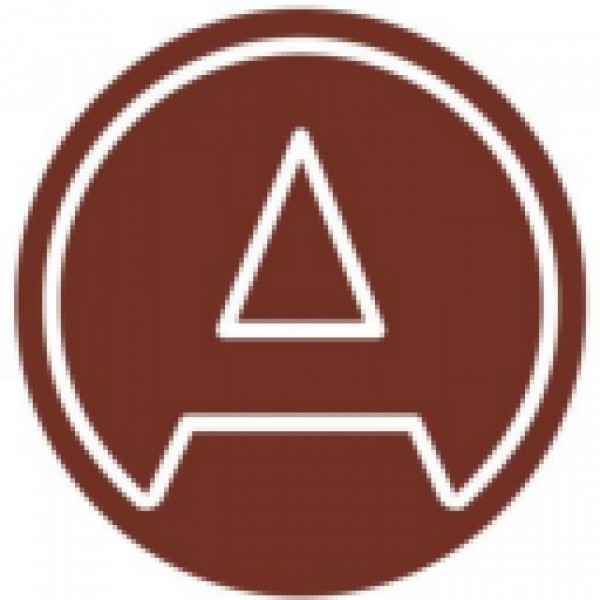 #2 Keynote Address
Given by Melanie Verwoerd
Melanie Verwoerd is a top rated political analyst and media personality from Cape Town, South Africa.
She was born into an Afrikaner family and grew up during the height of Apartheid in South Africa. Despite marrying Wilhelm Verwoerd, the grandson of the former Apartheid "architect" Prime Minister Hendrick Verwoerd, she joined the ANC and was elected as a Member of Parliament under Nelson Mandela in the country's first democratic elections in 1994. At 27, she was the youngest female MP in the history of the South African parliament. After working on the writing of South Africa's constitution and her re-reelection, she was appointed as South African Ambassador to Ireland. After her term ended in 2005 she was appointed as the Executive Director of UNICEF Ireland, a position she held until 2011.
Since her return to South Africa in 2013, she advises companies (both domestically and internationally) on political developments in South Africa and Africa. She does regular roadshows to asset management companies and other financial institutions, guest hosts radio shows for Cape Talk and 702 and writes a weekly opinion piece for News24. She is also a best-selling author and has published a memoir in addition to other works, including Our Madiba: Stories and reflections of those who met Nelson Mandela, launched in 2014 by Archbishop Tutu.
In 2007 Melanie received the International Woman of the Year Award in Ireland. In 2018 she was ranked one of the top two political analysts in South Africa in the Financial Mail analysts' ratings.