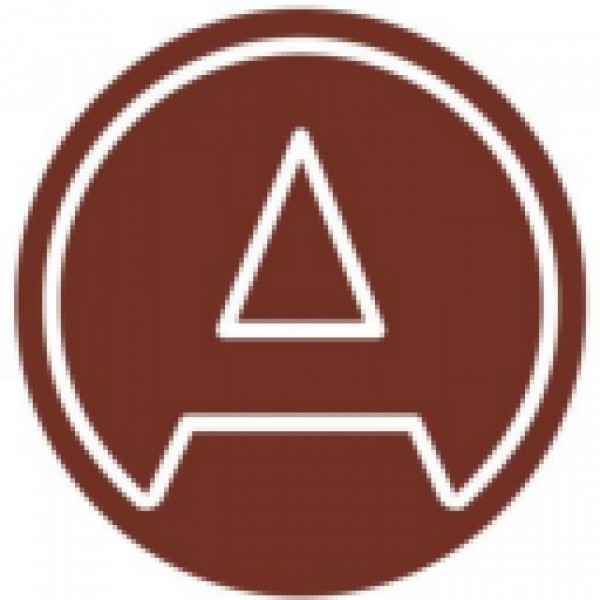 #7 Changing Tropical Cyclone Patterns under Climate Change: Challenges for the Insurance Sector
Given by: Dr Jennifer Fitchett
Dr Jennifer Fitchett is a senior lecturer in physical geography in the school of geography, archaeology and environmental studies at the University of the Witwatersrand. She graduated with her PhD in palaeoclimatology in 2015, which was completed through a split site programme at the University of the Witwatersrand and University College London. Her research explores climate change over long (tens of thousands of years) to short (decades) time periods, and the impacts on natural and human environments. She has published 40 journal articles, 4 book chapters and 3 conference proceedings to date.