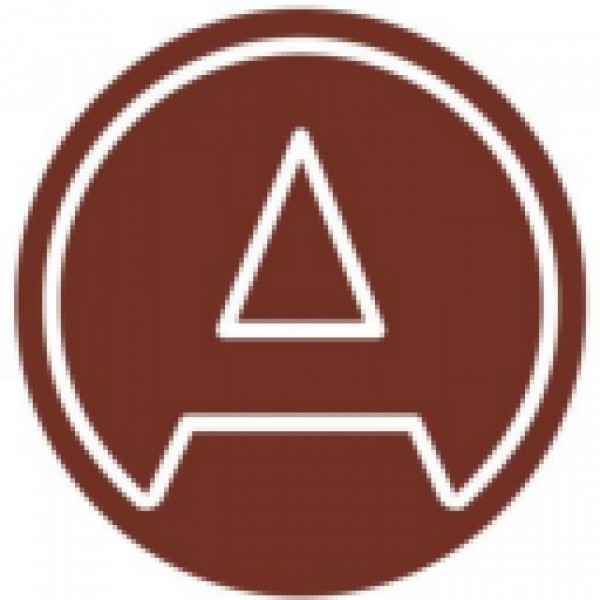 #5 Cyber Risk: A View from an Ethical Hacker Firm
Given by: Manny Corregedor and Dino Covotsos

Manny is the COO at Telspace Systems. Manny has a passion for Information Security and over the years has gained a significant amount of knowledge and experience in both the technical (operational) and management areas of Information Security. Manny throughout his career has been involved in Information Security related research, training, awareness and advisory projects targeting industry sectors, large financial/government institutions, multinational organisations and SMEs.

Manny was a full time lecturer at the University of Johannesburg (UJ) where he specialised in the fields of Software Engineering and Information Security. Manny currently, when requested and/or required, provides specialised and tailor made Information Security training to different teams within organisations. Manny also facilitates and speaks at numerous conferences as well as partaking in radio interviews and forming part of specialist panels. Manny has done a significant amount of research in the area of malware and anti-malware techniques. Manny holds a number of degrees from the University of Johannesburg as well as a number of Information Security related certifications.

Dino Covotsos is the founder and CEO of Telspace Systems. With over 20 years of experience, he leads the research and technical team at Telspace. Covotsos has many years of experience in the information security sector and has been involved in hundreds of information security projects worldwide. He is also a well-known presenter at international conferences, including Hack In the Box, Sector, H2HC, DEF CON and many more. Covotsos is also passionate about the information security community and is involved various community based projects. Covotsos is also on the CFP review board for DEF CON (Workshops) and has several industry certifications, such as the OSCE, OSCP, OSWP and CREST CRT.