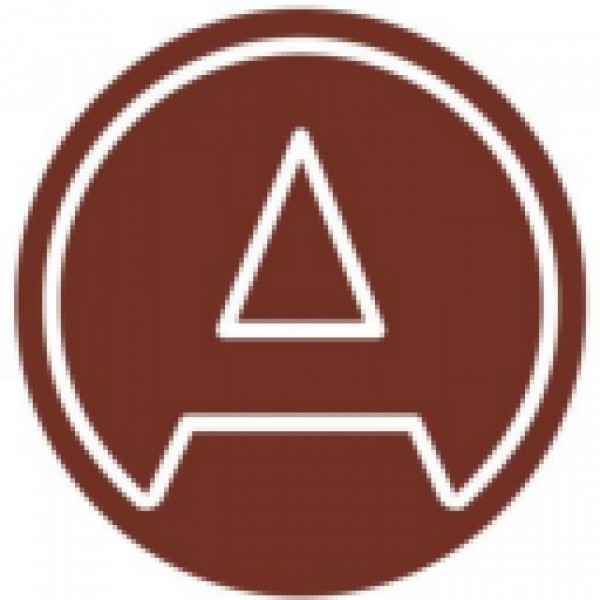 #3 Liquidity Management for Insurers – Opportunity, Risk and Appetite
Given by: Herman Kalmer
Herman is a Risk Actuary, FRM holder and is currently studying economics through the London School of Economics. He heads up the ERCM function at QED with his team providing risk and capital management support to clients in SA and the rest of Africa. Herman started his career at the Regulator after which he worked in various consulting roles. He has more than 14 years' experience in risk management, insurance, banking, employee benefits and financial regulation. Herman is passionate about extracting opportunity from risk in business and nature. His personal interests include mountaineering, travelling, reading and photography.