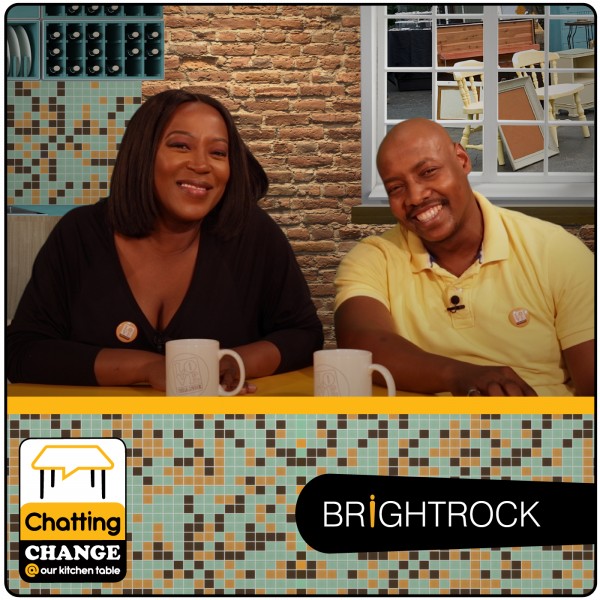 #6 Chatting Change: Multipreneur Mo Malele on making the most of yourself in today's changing world of work
Toiling away from 9 to 5, confined and defined by the specs and KPIs of the job that occupies you, is no way to make a happy living in the digital age.

That's the way Mo Malele, brand-builder, people-developer, entrepreneur, sees the ever-changing, boundary-breaking world of work. Not content to just think outside the box, she believes in smashing the box and seizing the freedom to work the way you want and be whoever you want to be.

Poet, blogger, vlogger, public speaker, and content producer too, the tireless, fast-taking Mo offers her take on what it takes to succeed in business today.

Chatting Change is made just for you, by BrightRock – the first ever needs-matched life insurance that changes as your life changes. #LoveChange.