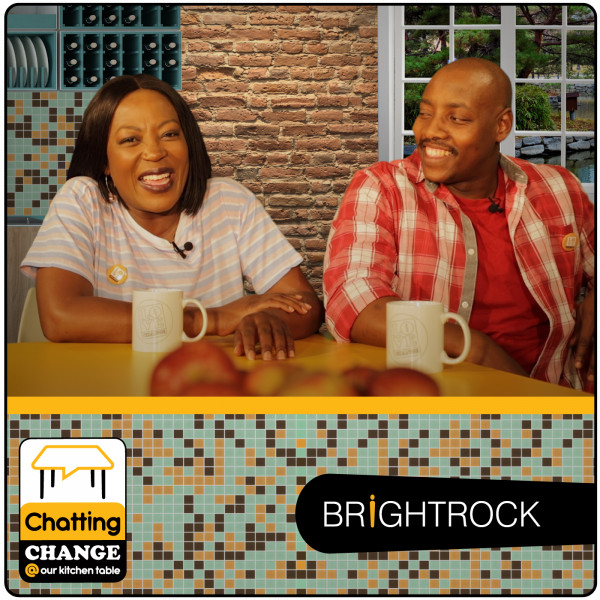 #10 Chatting Change: Take a break! Why going for the gap can put you back on track
Between school and varsity and choosing a career, between tying the knot and finding a home and raising a family, there's barely time to pause in the hurly-burly of modern life. Which is why, for more and more people, taking a gap has become an essential mechanism for recalibrating, recharging, and reflecting. Once a traditional rite of passage for school-leavers, the gap year is now equally popular with young professionals in search of a change of pace and place. Whether you use that gap to travel for leisure, work in another country, or just re-explore who you are and what you want out of life, the personal sabbatical can be highly rewarding and invigorating. But how do you plan financially for the gap, and how do you start all over again when you get back to work? Join Lopang Mokae, who taught English in Asia during her change-break abroad, to learn the answers.

Chatting Change is made just for you, by BrightRock – the first ever needs-matched life insurance that changes as your life changes. #LoveChange.