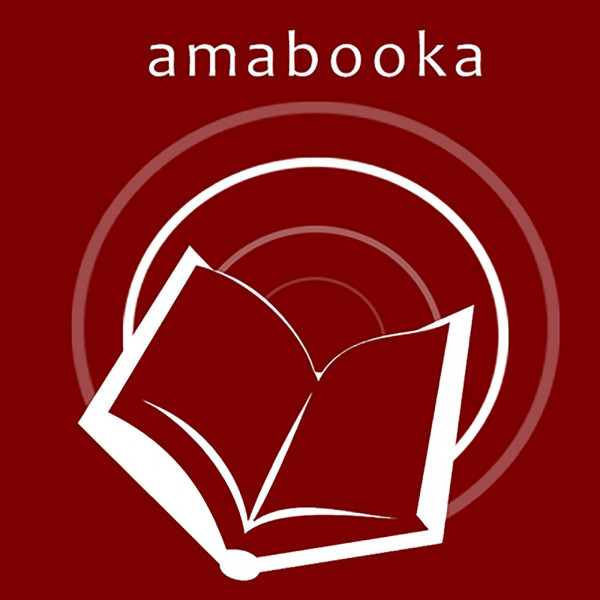 EP22: Low Down on Health Horror
Today's episode of Amabookabooka is a throwback to 2017 when novelist, journalist and public health activist Marcus Low coughed up the incredible and, as it turns out, very credible dystopian health-horror novel Asylum. A high-security quarantine facility has been set up in the Karoo for people with a highly infectious lung disease known as "pulmonary nodulosis" - there is no cure. The inmates have been separated from the rest of the country - where they do nothing much but wait to die.

Asylum is like an uncooked onion: raw with layers upon layers and will make you cry. It is a thought-provoking and superbly written book that will do to you what a fictional South African government did to the novel's protagonist Barry James – hold you captive.