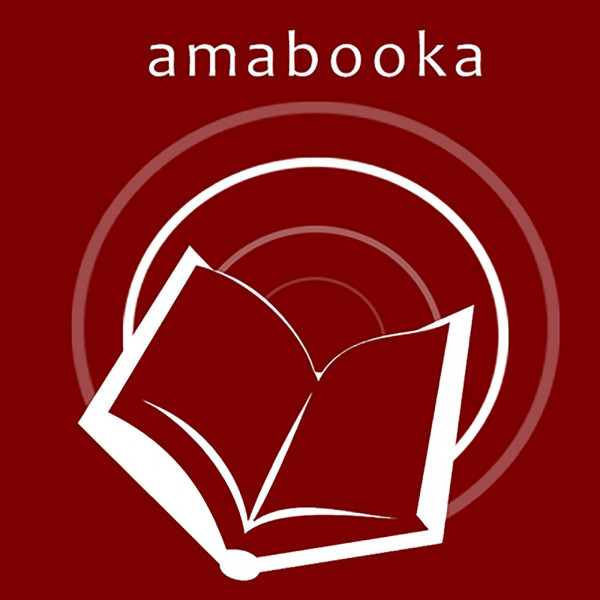 EP24: A Lockdown Mystery
Heinrich Böhmke loves trees, bees, wind over the veld and Nguni cattle - and even though he loves cattle he's not scared to stomp all over sacred cows. Heinrich's debut novel Sarie tells the story of four lives in crisis - on the same day. In the same hotel. It mixes South African politics and history, with a thrilling plot and, as one reviewer put it: There is no chill with this book!

Heinrich's latest book, The Helpless Lady, is a world away from Sarie. It's a children's book set in the Lockdown. Day 17 starts off just like any other boring Lockdown day but turns into a day of mystery and adventure when 9-year-old Erika sees a desperate message for help in her neighbour's window. Erika's grumpy dad is busy so she takes matters into her own hands to rescue her elderly neighbour - all while keeping her social distance. It's a fast, heart-warming story told with humour and there are a few twists at the end to keep you on your toes.