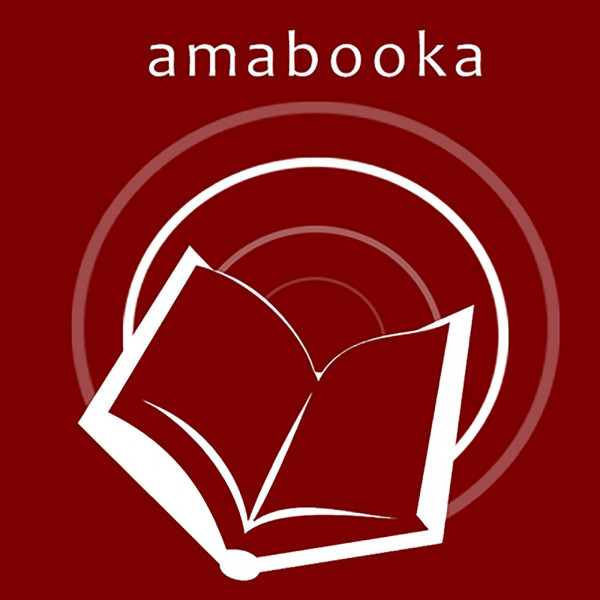 EP23: Seven weeks in captivity
Thirty years ago today the Muller family's dream holiday turned into a nightmare when they were taken hostage by a band of child soldiers in Mozambique. On Friday the 13th of April 1990 Dave Muller and his family set sail to Mozambique to fulfill Dave's boyhood dream of voyaging to the tropics. On board his yacht Arwen, which he had spent the previous 10 years building, was his wife, Sandy, and their two children 8-year-old Tammy, and Seth, who was about to turn 5. But Friday the 13th turned out to be a bad omen. Fifteen days later, Dave's voyage came to a shuddering halt when his yacht was shipwrecked and they were taken prison by armed children from the Mozambican rebel group Renamo. It took Dave 29 years to write his memoir, This is not Child's Play, which was published last year and documents the Muller family's nightmare. Today - 28 April 2020 - marks the 30th anniversary of the day the family was taken captive.

This is not Child's Play is a story of hope and, eventually, freedom!

After 33 days of lockdown, we could all use a bit of hope ... and some Stage 4 freedom.