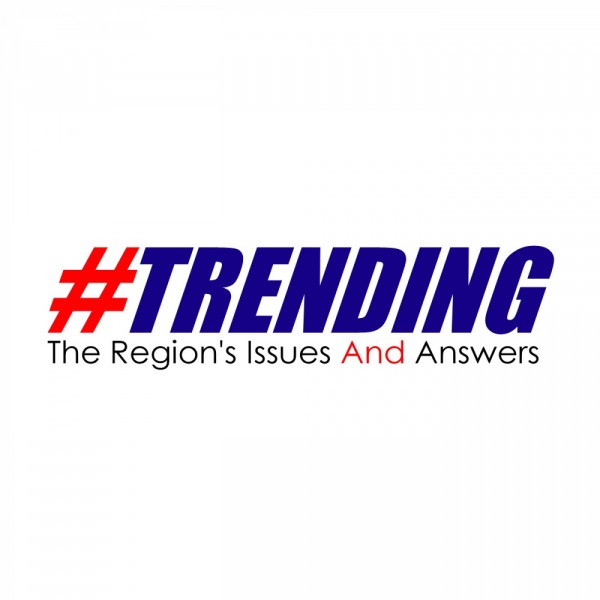 Sequatchie County Mayor & COVID-19
This week, host Ben Rodgers is joined by Sequatchie County Mayor Keith Cartwright. He provides an update on the operations in Sequatchie County as they adapt to changes brought on by COVID-19, as well as discussing the county's budget outlook for the 2021 fiscal year. That's #TRENDING

New episodes every Friday at 8am on News Talk 94.1.