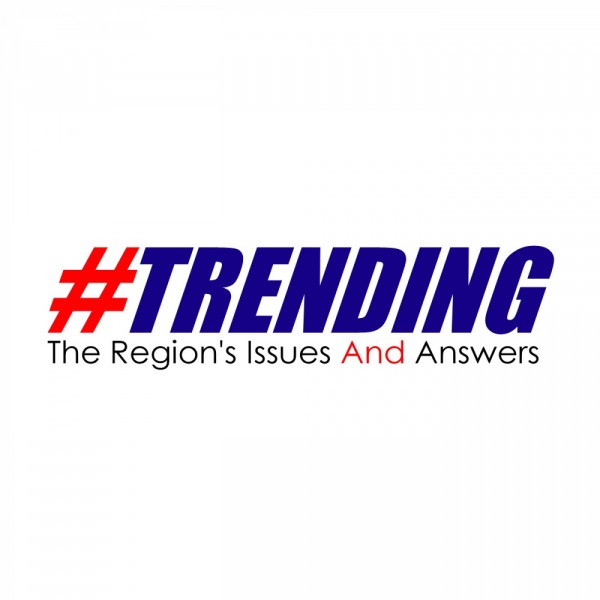 Putnam County Schools End Of Year Update
This week, host Ben Rodgers is joined by Director Of Putnam County Schools Corby King, and School Business Officer Mark McReynolds. They discuss how the Putnam County School System has adapted to the COVID-19 pandemic, the state of graduation and school sports, school budgets, and what their outlook is for the 2020-2021 school year. That's #TRENDING

New episodes every Friday at 8am on News Talk 94.1.