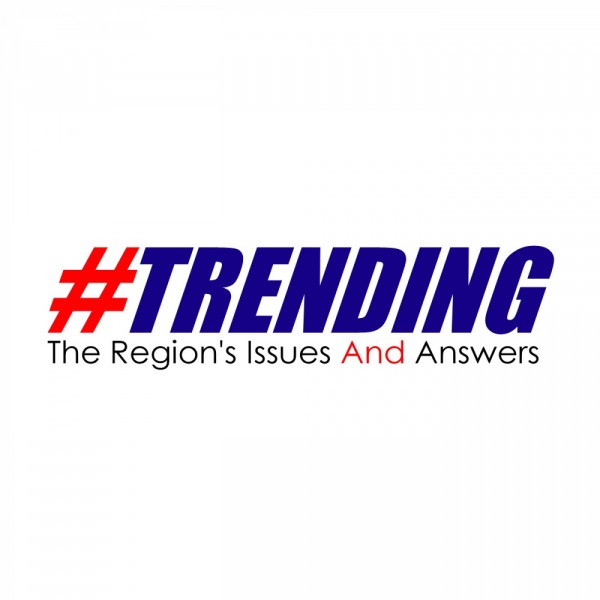 City Of Cookeville & COVID-19
This week, host Ben Rodgers is joined by City Of Cookeville Mayor Ricky Shelton. Together they catch up with everything happening in the city of Cookeville, as well as discussing city operations, summer events in the city, and updates on retail developments. That's #TRENDING

New episodes every Friday at 8am on News Talk 94.1.