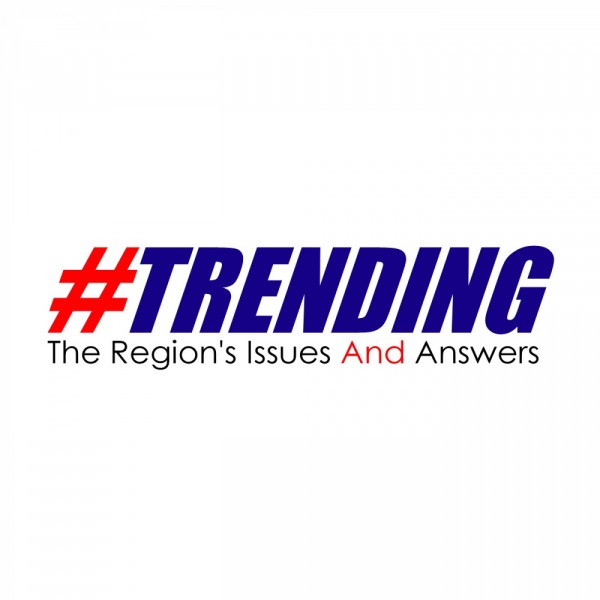 The Office Of The Tennessee Comptroller Of The Treasury
This week, host Ben Rodgers is joined by Betsy Knotts, Director of Local Government Finance, and John Greer, Utilities Specialist with the Office of the Tennessee Comptroller of the Treasury. With the June 30th deadline quickly approaching, they discuss county operating budgets for the 2020-2021 fiscal year, the office that regulates those budgets, and the challenges that utility boards have when it comes to their budgeting. That's #TRENDING

New episodes every Friday at 8am on News Talk 94.1.