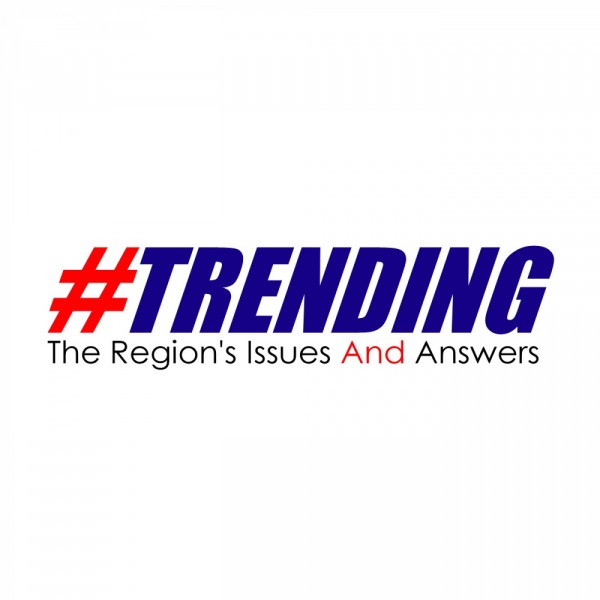 White & Jackson County Mayors
This week, host Ben Rodgers is joined by White County Mayor Denny Wayne Robinson and Jackson County Mayor Randy Heady. They discuss county operating budgets for the 2020-2021 fiscal year, expected tax increases or changes, and the challenges surrounding developing those budgets given recent events in the Upper Cumberland. That's #TRENDING

New episodes every Friday at 8am on News Talk 94.1.