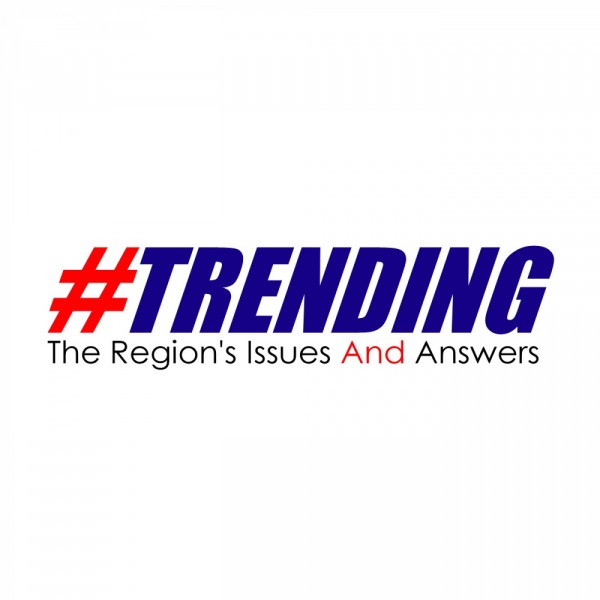 Baxter Mayor & Chief Of Police
This week, host Ben Rodgers is joined by Baxter Mayor John Martin, and Chief Of Police Danny Holmes. They discuss city operating budgets for the 2020-2021 fiscal year, current events and operations for the city of Baxter, and the challenges surrounding those operations given recent events in the Upper Cumberland. That's #TRENDING

New episodes every Friday at 8am on News Talk 94.1.