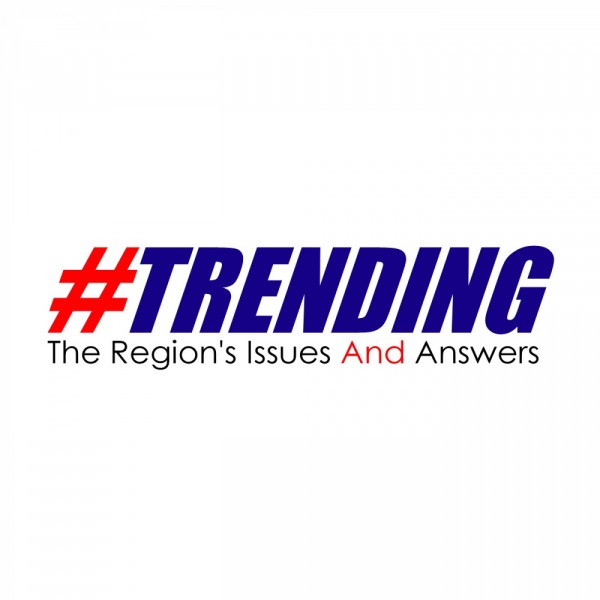 Congressman John Rose
This week, host Ben Rodgers is joined by Congressman John Rose, U.S. Representative for Tennessee's 6th congressional district. They discuss the CARES Act, stimulus packages, Coronavirus relief funds, and get to know more about his life and career.

New episodes every Friday at 8am on News Talk 94.1.