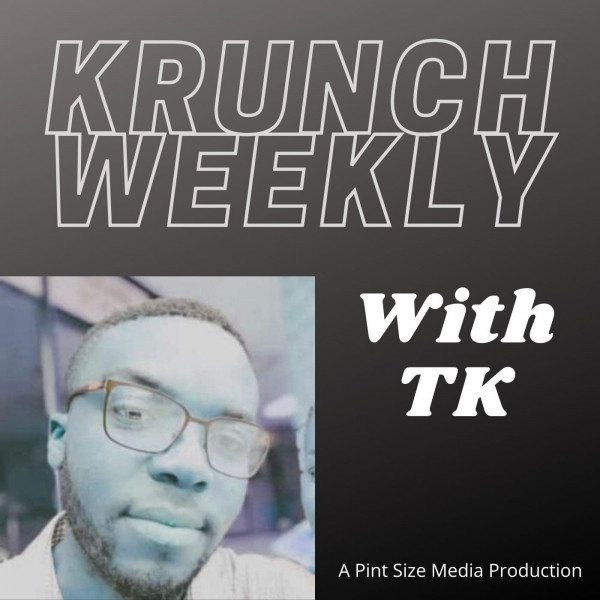 Black Lives Matter
With the world plunged in disarray with the Pandemic that is COVID 19, a virus that no one could foresee cutting the rest of the year of 2020 short and some might go as far as saying 2020 is cancelled and we need to press restart and turn a new page Hopefully in 2021.

While this is true and many have lost their livelihoods and what they worked so hard to attain. 2020 has also brought back to life the BLACK LIVES MATTER movement, created to bring awareness to the marginalization of the Black Communities.

It's mind-blowing that we are in 2020 and we still have to deal with people who have the ideology that they can discriminate and brutally murder another person just for the colour of their skin. It has never become clearer now that racism still walks, lives and breath in our communities wherever that might be, and what is upsetting society and rightfully so is that the government seems to be perpetuating the segregation hundreds of years later after slavery has been abolished, the world still has to deal
with fighting social injustice and racism.