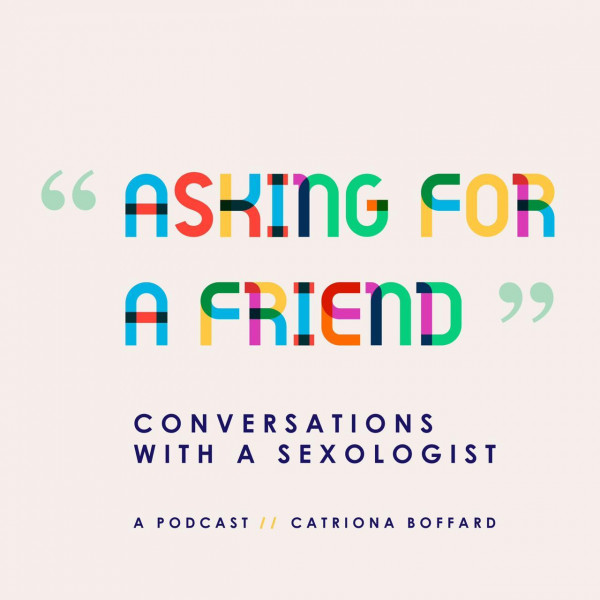 Fighting Period Poverty, with Siv Ngesi - S3E4
140 MILLION. That's how many school days per year are missed by South African girls because they don't have access to menstrual products. And what's even more shocking is that it would only cost R130/ £6.50 PER YEAR to change that for a girl.
Siv is not the person you'd expect to be behind a major national menstrual product drive (or be a nationals winning pole-dancer and drag queen). He's ferociously fighting the injustice that girls and women experience daily across South Africa. And he doesn't feel he's the one who needs the credit.
There's the word men in menstruation, and as Siv rightly points out, without menstruation, humanity wouldn't exist. He also believes that if men bled once a month, period products would be free (and I absolutely agree).
This is a very real conversation. Siv doesn't hold back and I'm so glad he doesn't… but it might be triggering to listen to.
Siv is on Instagram @sivngesi, and you can find out more about his incredibly work here:
https://menstruation.foundation
Please consider donating to the MENstration foundation:
https://menstruation.foundation/donate/