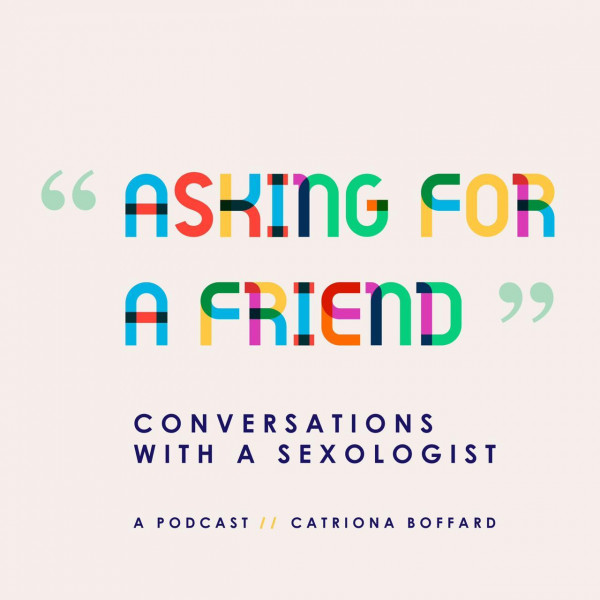 Recognising relationship patterns, with Dr Amani Zarroug - S3E5
"Self-reflection is the area [in the relationship] where the most change can happen."

Ever realised that in a new relationship, you notice the same things happen from previous relationships? In this week's episode, I'm chatting to Dr Amani Zarroug, a Clinical Psychologist and Relationship and Psychosexual Therapist. She specialises in a variety of mental health problems, and has been working in this field for the past 20 years. Amani enjoys working with individuals and couples to improve the quality of their relationships, and their sexual satisfaction.

We talk about relationship patterns and common problems that couples could face. I own up about things I realise I have done and have had to reflect on in terms of my own relationships. And Amani emphasises that owning our role in the dynamic that plays out between a couple can really make a massive difference in your relationship.

You can follow Amani and her work on Instragram here @dramanizarroug
She runs her practice in London, but also consults online.