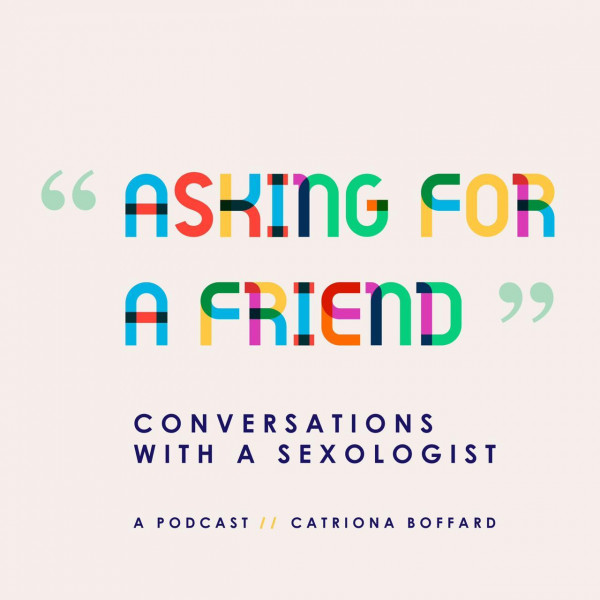 Attachment styles, with Dr Stan Tatkin - S3E8
I call myself an attachment theory nerd all the time. I love this psychological theory and how it clearly helps us make sense of adult romantic relationships.
Attachment theory relates to the type of attachments we have to our primary care givers growing up (usually our parents), which can predict what sort of relationship dynamics we might be experience as adults. The more insecure we are as children, the more we struggle as adults and vice versus.
Dr Stan Tatkin is a world-leading voice in couples therapy and human behaviour. He is a therapist, teacher, author, researcher and developed PACT – a psychobiological approach to couples therapy. His books are best-sellers across the world, and I often recommend them to my clients and colleagues.
Stan is on Instagram @drstantatkin
His website,
https://www.thepactinstitute.com
, is full of useful resources for clinicians and couples.