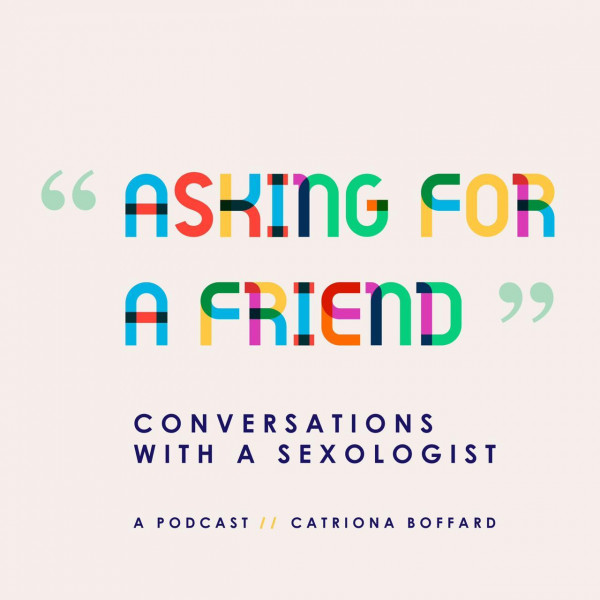 Season three finale Q&A - S3E12
How on earth did that happen? Season 3 of Asking for a Friend is done and dusted!
I've had the privilege of speaking to yet another 11 amazing people, who've spoken to me about everything from sex and stress, to mindfulness, period poverty and how to have extraordinary sex. I've learnt a fortune from my guests this season and I hope you have too.

As always, I end the season with a Q&A of some question you've sent to me over the past few months. Today's episode addresses the following:
1) What impact do contraceptions have on libido? Are they linked to anxiety?
2) What is the difference between intimacy and sex? Isn't sex enough when it comes to intimacy?
3) How do we recreate closeness since we are always together since the pandemic began?
3) I feel very unconfident in bed after coming out of a 4 year relationship (he's the only guy I've slept with) and I constantly worry about how someone else will find me in bed. Help!

I'll be back in early 2022 with a brand new season and more incredible guests, speaking to topics we need to talk more openly and easily about.