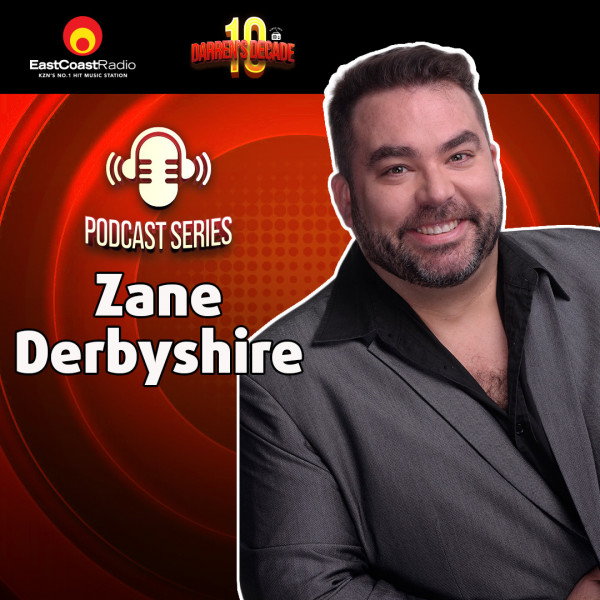 'Is Darren a breakfast radio diva?' Let his boss answer that question
The year that Darren Maule celebrated two years as a presenter on East Coast Radio's breakfast show, a new Programming Manager arrived at the station.

When Darren and Zane chat in this podcast, you are immediately aware of the respect, passion, and attention to detail that he and the boss have for the radio craft.

Zane Derbyshire had been in the radio industry for a commendable 13 years. His initial rating of Darren's show and his then-team scored a sad one-star, especially because of the the team's lack of experience in radio.

But it took a turn when Darren was open to learning and to some constructive criticism. There was also a space for authenticity and a little less 'traditional radio' and rather playful artistry - considering Darren had backgrounds in both acting and comedy.

This, together with years of practice every weekday morning, inevitably accelerated Darren and his team to snatching that well-deserved Breakfast Show award.

Ok, yes, you are wondering if there has been drama in Zane's journey managing the Darren Maule from the very beginning in 2013 until his current peak in 2021...