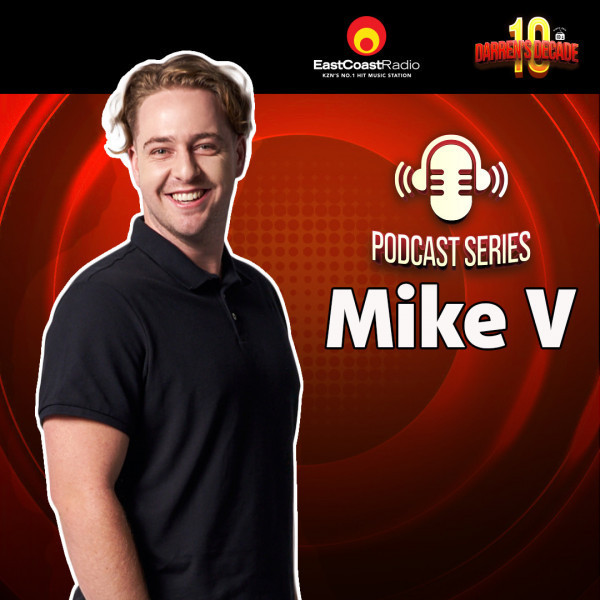 One-on-one moments for this student and his teacher - Mike V
He is an award-winning radio presenter for our Early Breakfast show, Mike V and also the desk-driver for Darren, Keri and Sky.
Full circle moments happen in like 10 years, like with Darren's Decade having honed his radio skill but Mike he has been able to work with Darren Maule after hearing about the vacancy when he started on campus radio.

Take a listen to the burning questions he gets to ask the Darren as someone who learns so much from working with him daily.