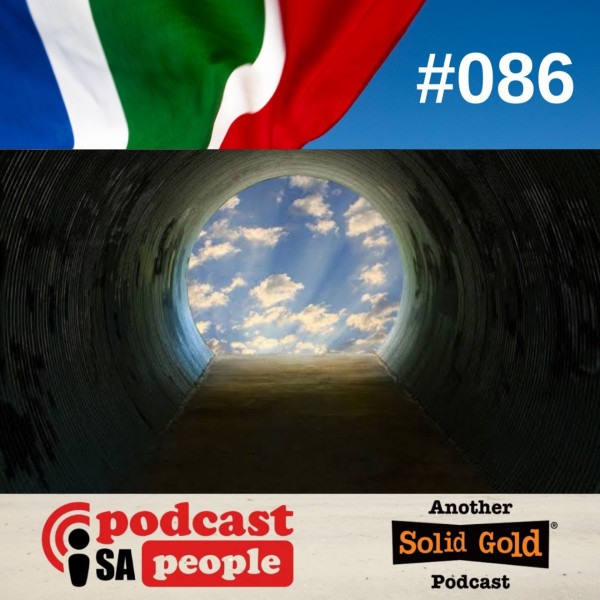 #086 A Watershed Moment (How to Remain Upbeat When Day)
Sure, not all news coming out of SA is good news, but take some time out and find out why you should look for the positives - and the positive stories - and make a note to join the Watershed moment many SA Natives are realising - by coming together, we can make a difference. So forget watershedding on the menu along with loadshedding - we are Saffers, we have fortitude!

Ex-pat Jenni Baxter Joins Joeys Ou Melle Walker for a run-down of the stories, big and small, making Our news headlines this week. From Black Mambas to Macadamias, Bubbles, Braais and Blood Psalms, #Listenhere and find out more about what makes our land, and its inhabitants, great....