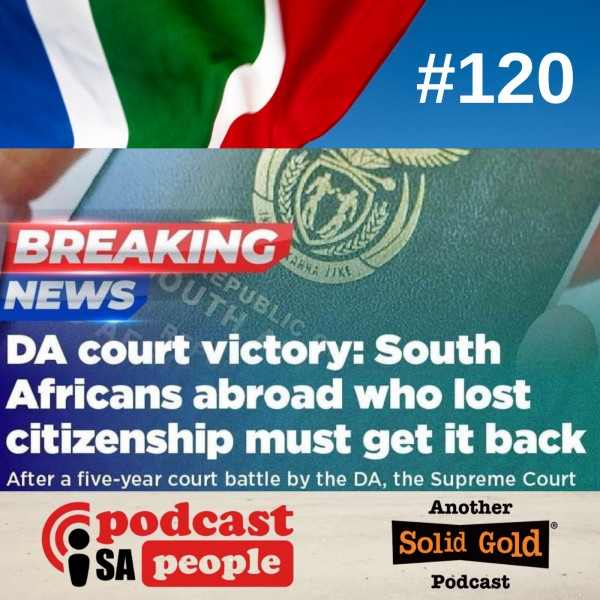 #120 Reasons to Be Cheerful....
So many Saffers celebrating around the world at the moment at being given back their SouthAfricanNess! Jenni Baxter sheds a tear of Joy that the courts saw sense, Melanie's happy about a re-beaked vulture and Faf's Speedo, and (almost) all is right in the SAPeople.com world.

Get Happy, Be Proud. Join the fastest growing Ex-pat movement..