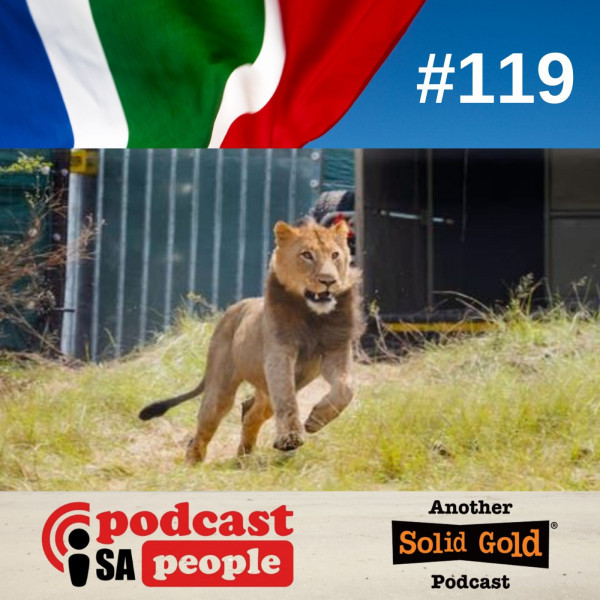 #119 Well, That's Rich!
All the Treasures of SA in One Place

On SAPeople's Podcast this week, Jenni Baxter and Melanie Walker get to grips with the stories behind the stories making the news about Saffers. Who's going to the Olympics? Who's got a Laugh Headache? What beer should you be drinking? What's up in the World of Rugby? And what should you be watching on the small screen?
For all this and more, listen up!