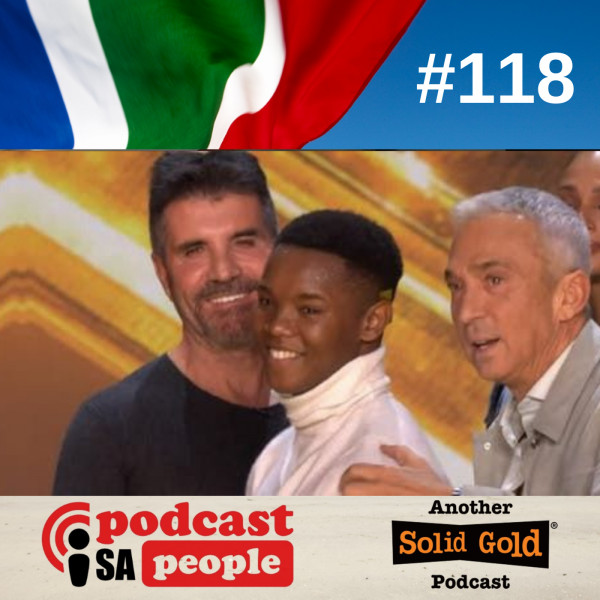 #118 We Bless the Rains Down in Africa
... and The People Who Keep us Proudly SA

With Tears of joy and sadness being shed for various South Africans at home and abroad, Jenni Baxter and Melanie Walker visit the stories that make their hearts druk 'n punt.

Britain and America's Got Talent are finding out just how talented our people are, sporting events are being visited by the cream of our crop, and Don't Panic - The Dept of Tourism is going to have your back!

Catch up with the news that will make your heart glad.