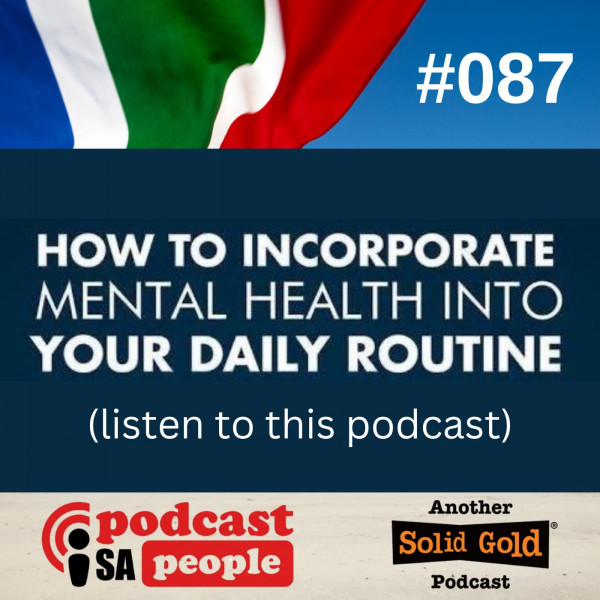 #087 "Sometimes the appropriate response to reality is to go insane.."
Mel and Jen take Philip K. Dick's Advice!

In this, SA's Mental Health Awareness Month, Jenni Baxter and Melle Walker bring some inspirational stories, and a bit of madness, to the mix. With news for and from Ex-pats, local good news, and a quick look at entertainment available on the big and small screens that pertain to SA, SAPeople.com's podcast gives you an abridged rundown of what's making news that's relevant to Saffers wherever they are.

#ListenHere!