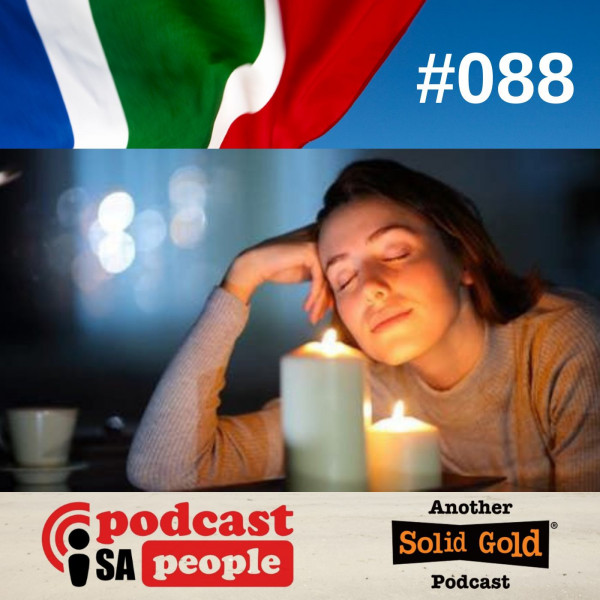 #088 The Day of the Walking Shed (That's not punny!)
Breaking news - The N1 has become blocked after a truck Shed its load of brightly coloured writing paper...

Police say the traffic is pretty stationary...

When things feel like they're dire, there's inevitably a ray of sunshine peeping through on SAPeople.com's podcast, where Jen and Mel get busy finding out the behind-the-scenes stories of the stories that are making the 'good' news.

#ListenHere for what's happening with rare chunks of human history, people who swim like seals (and some who got chomped by one), Sexpos and sexpots, and a slightly snide take on the weather, and what we're weathering in SA!