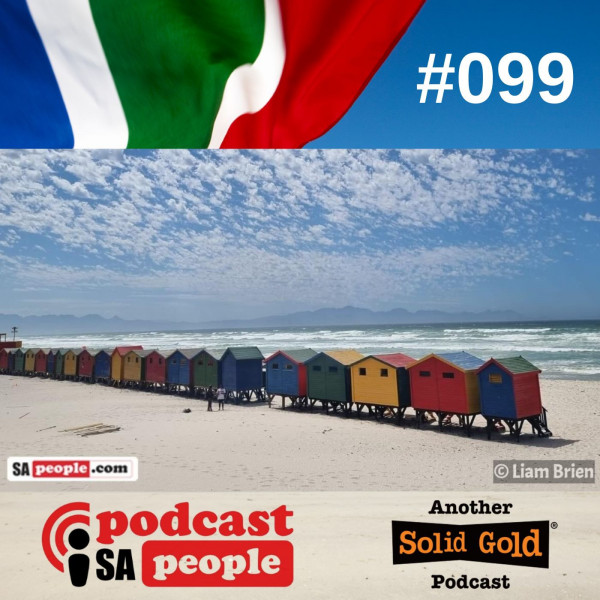 #099 #FreetoBeSouthAfrica - And you're free to join us!
Jenni Baxter and Melanie Walker have those stories making the news by the tail (including the sad tale of the tiger....)
Things to think about - the number of cougars walking the streets in Joburg; how to see the light when all around you may seem dark; when is a non-island an island; Books on the Bay and our wealth of great SA authors; and others doing great things for others.

Get positive - get listening...