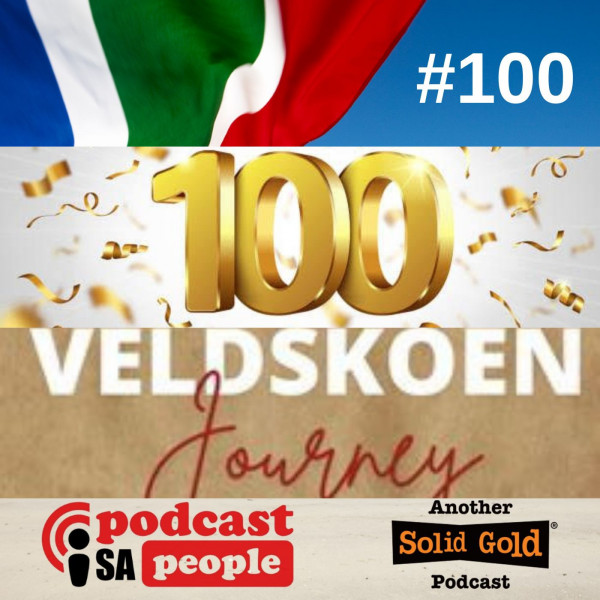 #100 Marching into the Enlightenment... in Vellies
All the People marching today (for anti-corruption, load-shedding, cadre deployment or varsity students) will be wishing they had a comfy pair of shoes to do it in.

On this, our 100th episode of SAPeople.com's podcast, Jenni Baxter and Melanie Walker are joined by occasional guest, Nick Dreyer to celebrate not only our milestone but also the return to the 1830s in Wupperthal.

Listen in to hear about the great news stories making SAffers at home and abroad a little happier...