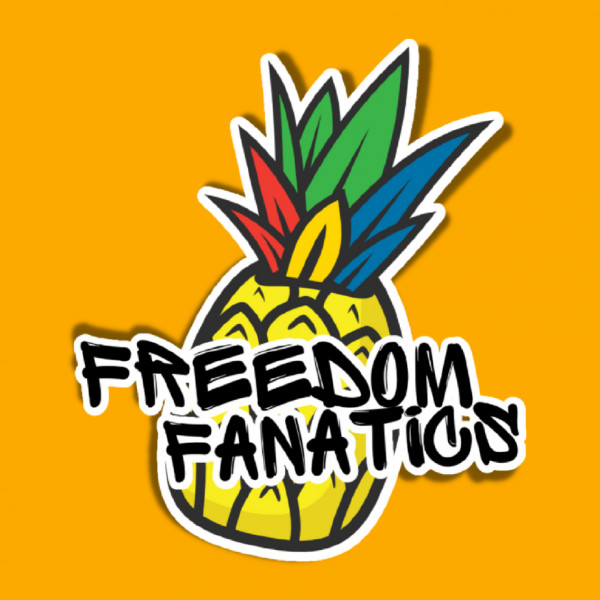 Freedom Fanatics Reimagined: Meet Phila Shongwe
After a short hiatus and time spent at the drawing board, we have reimagined Freedom Fanatics. We've moved from FAN to the Daily Friend (our sister organisation) and got a new host - Phila Shongwe.

Instead of weekly updates about important news stories, you can expect thought-provoking, probing, and thoroughly researched content featuring one-on-one conversations with academics, public figures, and thought leaders on economics, public policy, and news events that shape your world.

Phila aims to make a case for liberty at every turn by defending and promoting liberal and democratic values—individualism, non-racialism, and free markets. The hour-long interview format of the show lends itself to doing just that.

Freedom Fanatics episodes will now premiere on the Daily Friend YouTube channel on the second Sunday of every month at 18h00 and of course, continue to be available as an audio podcast on your favourite podcast player.