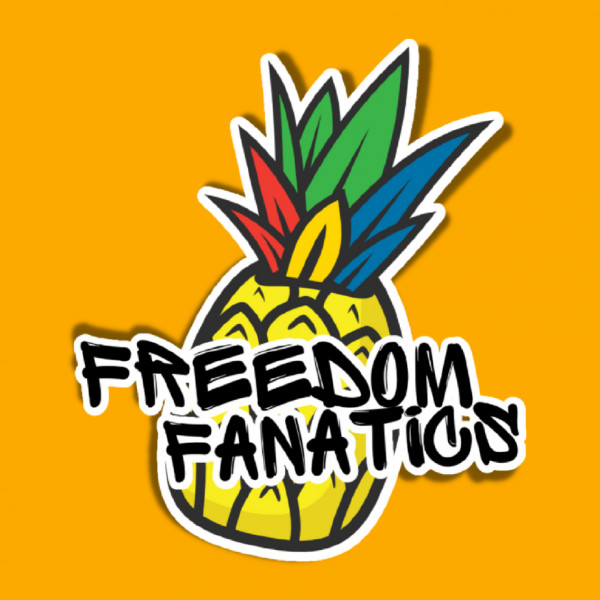 Free Market Advocacy with David Ansara
Joining Phila today is David Ansara. David is the Chief Executive at the Free Market Foundation.
The Free Market Foundation is an independent Public Benefit Organisation founded in 1975 to promote and foster an Open Society, the rule of law, and economic and press freedom as fundamental components of its advocacy of human rights and democracy based on classical liberal principles.
David begins by clarifying what he means by "Free Market" and quickly dispels some lingering myths about it. In addition to this, David elaborates on the values that the Free Market Foundation stands for.
Further, David talks about what he would like to achieve and why he thinks that South Africa is desperate for Free Market ideas.
Finally, David and Phila talk about the current economic climate in South Africa, drawing on some tangible issues that urgently need addressing.
Visit the FMF's website here:
https://www.freemarketfoundation.com/about-us-who-we-are