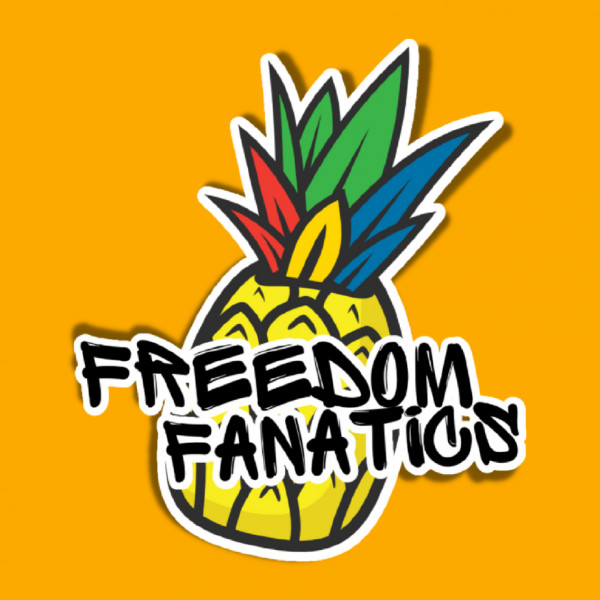 Dumo Denga on Alternative Media
Joining Simo today is Dumo Denga. Dumo holds a BCom(Hons) and an MCom attained from the University of Witwatersrand. He is founder of ManPatria , a leading Austro-Libertarian web platform based in South Africa. He also co-hosts the Manpatria podcast.

They begin by talking about the importance of alternative media platforms as well as the shortcomings of mainstream media.

They then discuss Dumo's organisation - ManPatria, and Dumo's journey thereto.

Further, they speak about the views Dumo holds as an Austro-Libertarian and what it means to be one.

Finally, the conversation returns to alternative media as they briefly discuss the challenge of getting liberal message out there when mainstream media - and the consumers thereof - are all for and about the leftist agenda.