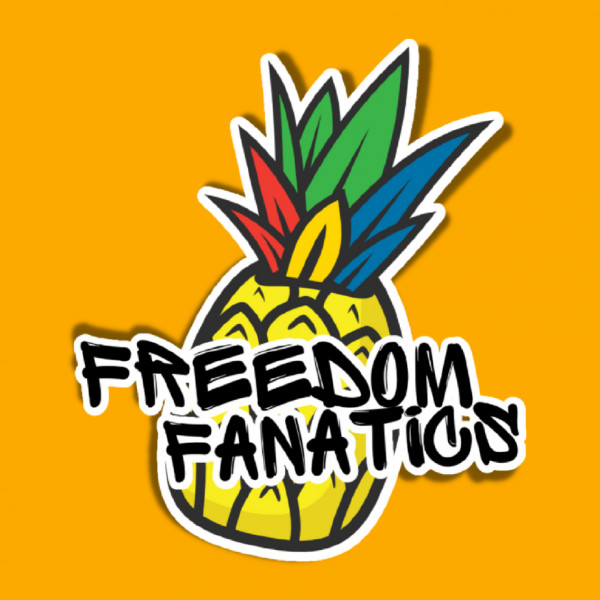 Our Long Walk to Economic Freedom with Prof. Johan Fourie
Joining Phila is Professor Johan Fourie. Professor Fourie attained his PhD in Economic History from Utrecht University. He currently lectures economics (and economic history) at Stellenbosch University. He joins Phila to talk about his book, "Our long walk to economic freedom: 100 000 years of human history".
They begin by talking about the importance of Johan Fourie's book, stressing the importance of an economic history book written from an African perspective. Professor Fourie proceeds to talk about how his lectures motivated him to write the book.
Further, Professor Fourie talks about the driving forces behind the prosperity that the planet has witnessed over the past 200 years, arguing that it is not due to exploitation and autarky, but rather innovation, interdependence and trust.
Professor Fourie and Phila proceed to talk about slavery and other forms of tyranny, briefly highlighting their inception, and how they have shaped the world we live in today.
Finally, they talk about the economic history discipline more generally and its projections for the future.
Links: Visit Prof. Johan Fourie's website, (
https://www.johanfourie.com/
) and substack (
https://johanfourie.substack.com/
).