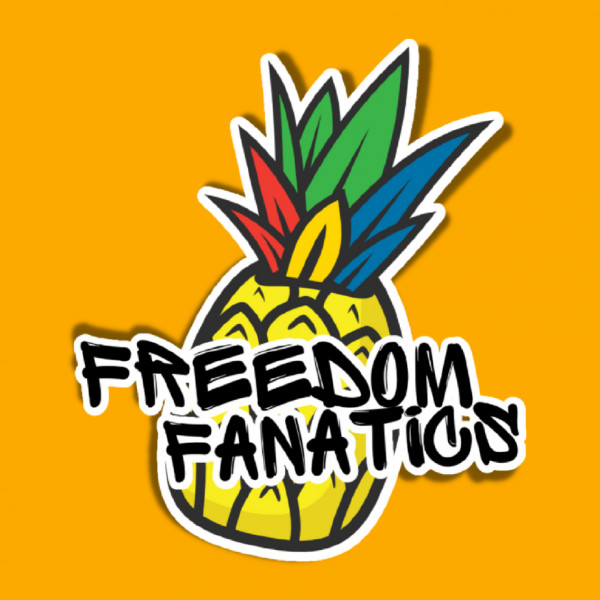 Discussing Dostoevsky's "Notes from Underground" with Simesihle Zulu
On today's episode Simo and I discuss Fyodor Dostoevsky's "Notes From The Underground" - a book we hold very dear.

We first discuss the context in which the book was written, after which - in our style of a book review, we discuss the key insights found in the book. We discuss rational egoism (as seen in Nikolay Chernyshevsky's "What is to be done?"), the pursuit of a utopia, collectivism vs individualism, the rationality vs the irrationality of human beings in the context of freedom, and the warnings and lessons we can draw from the "Underground Man".

The conversation then veers toward what the South African reader (and voter) can learn from the insights and events of the Underground man.

"Notes from Underground" is a short, impactful, and extremely well-written piece of existentialist writing, by a fantastic author. We recommend that you pick up a copy!