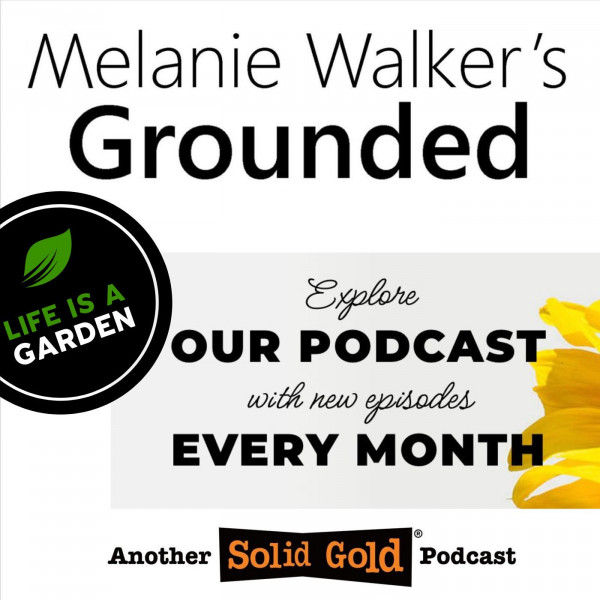 #093 Won't you come into Our Garden? | Cary Goodwin
We'd Like Our Roses to See You!

Cary Goodwin (Spokesperson - Life is a Garden; Headgirl Colourful Group & Peebles Plants) joins Melanie today take a look at what's hot on the gardening scene in South Africa at the moment, and making the pages of the Life is a Garden website.

Want to know more about carnivorous plants, wetlands, growing your own, or what you should be doing in your gardening space, then this month's podcast is for you. Join the Growing trend - we look forward to sharing with you.