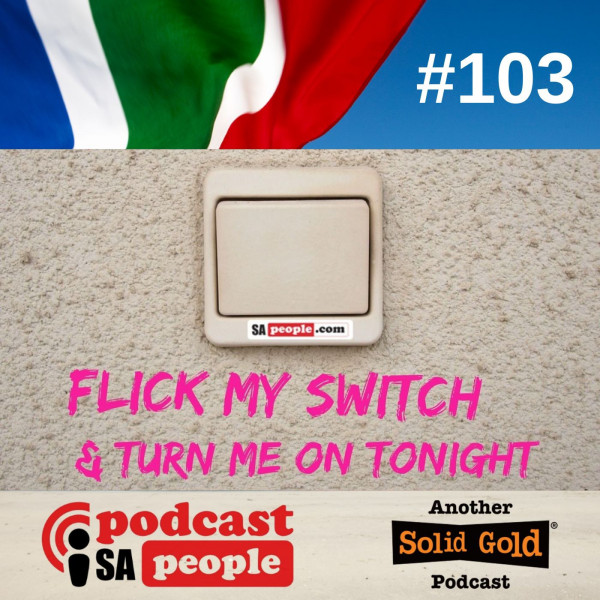 #103 Now Now. Don't Get Confused
SAPeople will Be With You Just Now! Hit the link...

A doubly disastrous state of affairs for the Government, but Jenni Baxter, chief cook and bottle washer of SAPeople.com and Melanie Walker (a minion) find the fun and good news stories making waves across the world of Saffers and Expats.

There may be deluges around the country, but the flood of help from people at home and abroad is most welcome.

If you want to know the story behind RWSGFY, are on the search to find out more about Quest, or how to speak lekker SouthAfricanese, this is the place to listen!