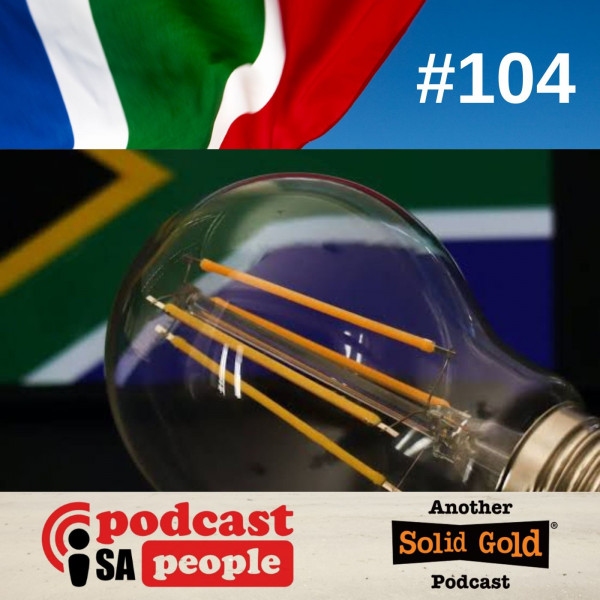 #104 Don't Ask What Your Country Can Do For You
Do What you Can for Your People

Looking on the positive side, Jenni Baxter (who's being left out of the loadshedding woes as she's sitting pretty in Antibes!) and Melanie Walker (who rarely has any lightbulbs happening in her house :D ) don't need to go scrabbling around in the dark to find the stories that make our hearts warmer.
If you're feeling disempowered, take your power back by helping someone else. #listenhere for some good ideas how to...