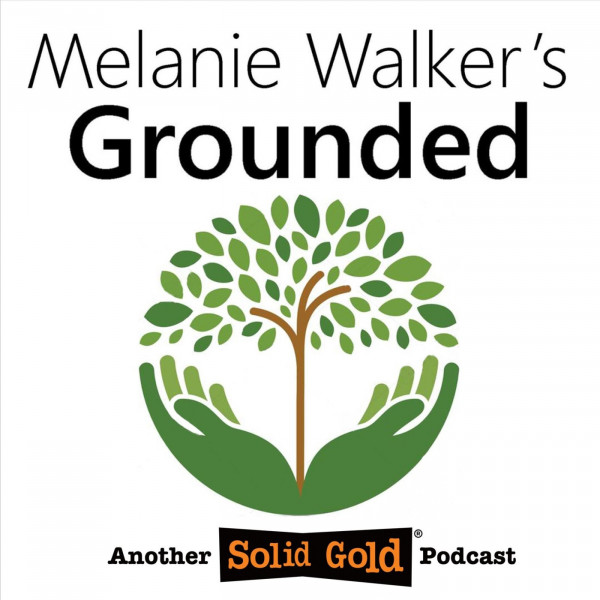 #094 Winter is coming! | Charles Barnhoorn
Whether you're new to the joys of gardening or not, there's always something new to be learned. It's time to find out more about the not-difficult art of growing bulbs on Grounded with the man who has made it his life, Charles Barnhoorn of Hadeco Bulbs.

He demystifies what some see as the magic art of getting these hidden treasures to bloom while giving solid information on how to get the best out of them.